India Operations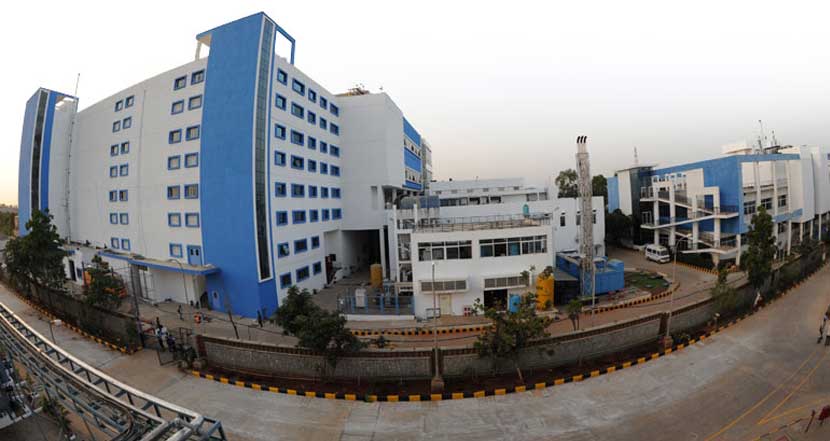 Apotex Research Private Limited ("ARPL") is an affiliate of Apotex that operates in Mumbai and Bangalore. Founded in 2004, ARPL holds expertise in the development of both generic and innovative pharmaceuticals, quality and regulatory control mechanisms, manufacturing, site transfers, bio equivalence, and clinical research. ARPL's manufacturing facility in Bangalore has been designed to support an annual output capacity of over 8 billion dosages.
Today, ARPL's expertise covers Product Development, Product Evaluation and Analytical Support to PD and Commercial group of Apotex Inc., Manufacturing, Site Transfers, Bio Equivalence and Clinical Research.
At ARPL, we truly believe that our products speak for us! With our successful track record, enabled by our high-end machineries and instruments and sharpest minds in the business, we are fast becoming one of the brightest spots for pharma growth.
By investing heavily in new product development, ARPL has cemented its stand as a vital partner to support Apotex's overall business goals.
We produce products in state-of-the-art manufacturing facilities that extend across a wide range of therapeutic categories. Our expertise extends to not only discovery and formulation but to also testing and clinical evaluation.
Our newly operational manufacturing facility in Bangalore, boasts of world-class infrastructure. Spread over 4 acres of land, this facility has been built with the vision to support an output of over 8 billion dosages per annum.
Today, ARPL is trusted and approved by prestigious regulatory bodies like US FDA, MHRA (UK), TGA (Australia), WHO and Polish Regulatory Authorities among others.
Significant Milestones
2004 – Inception of Apotex Research & Development wing in Bangalore, India
2005 – Start of production operations
2006 – Start of Bio Equivalence Centre
2006 – First ANDA filing
2007 – First commercial production commenced
2009 – Dedicated Pilot Batch Manufacturing Area
2012 – Inauguration of the Large Volume Manufacturing Plant