Our Values

Our values are the behaviors that help us achieve our purpose and live the quality in everything we do. They are a standard of our organizational culture, and we adopted them as our way of being in Apotex®.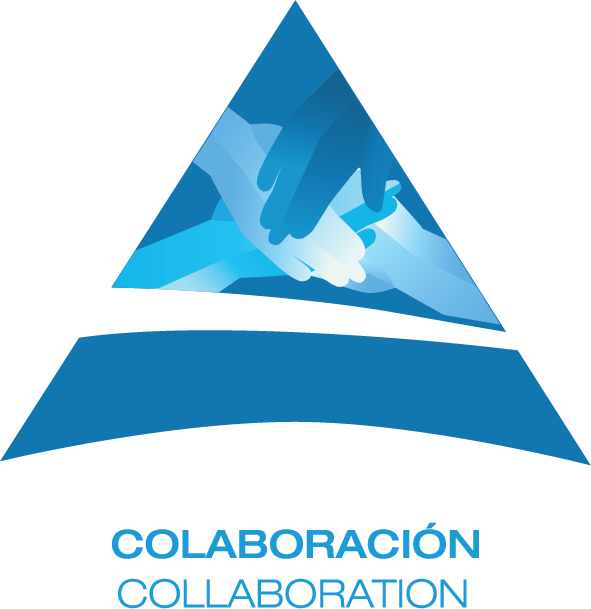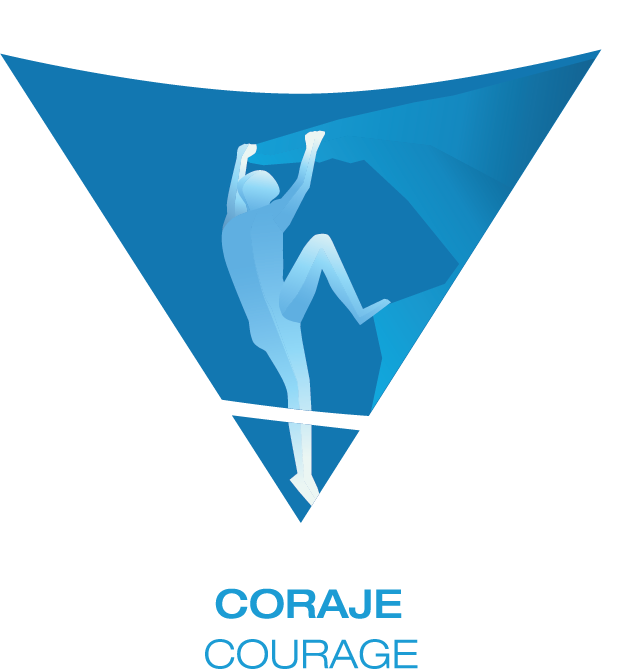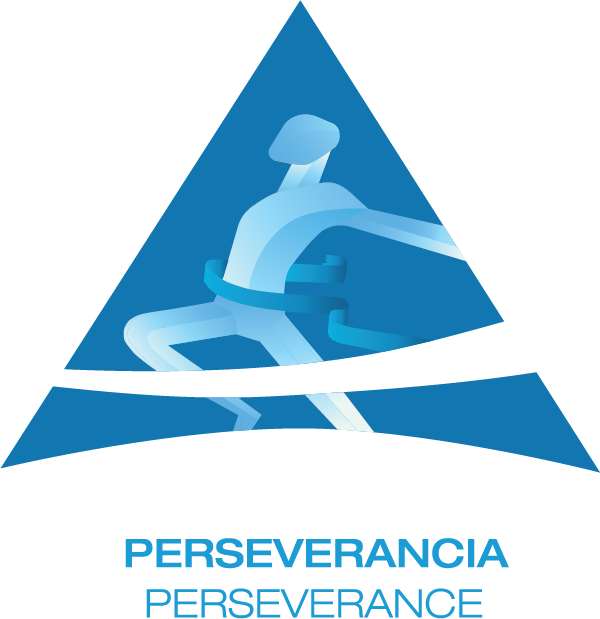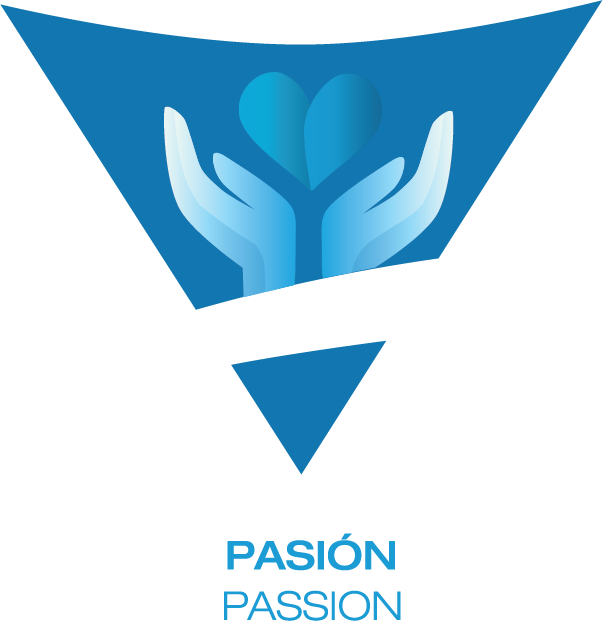 Our community lives our values in the following way:
Collaboration
I promise to listen actively, understand what drives others to achieve the results together.
I collaborate being flexible to new ideas, processes and enthusiastically participating in the face of changes.
I collaborate being friendly every day and providing the information requested.
Courage
I am in a constant search to get out of my comfort zone.
I will reach my goals despite the circumstances, with courage.
I act with the courage to achieve the best results and optimize revenues for the company.
Perseverance
I persevere to improve my delivery times in the processes I'm responsible for, and I look for ways to optimize them every day.
I persevere having the reports I'm committed to deliver, sent on time and flawless.
I persevere in improving communication with my team and internal clients.
Passion
I put passion and dedication in everything I do.
I like it when clients are satisfied, that's why I work with passion.
I am passionate about doing my job, so I can deliver the best possible result and be satisfied with myself.